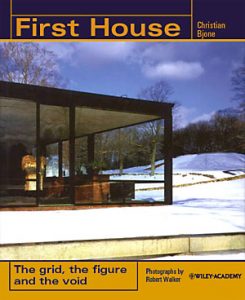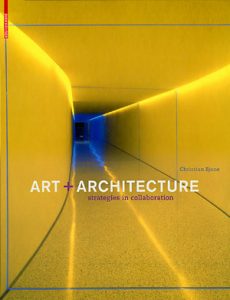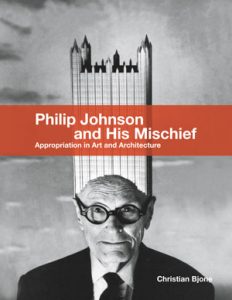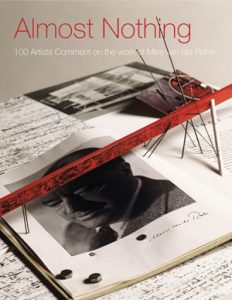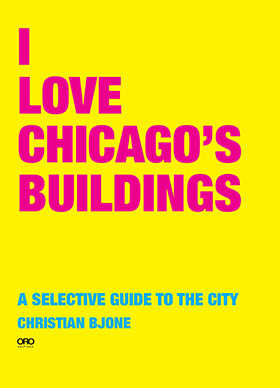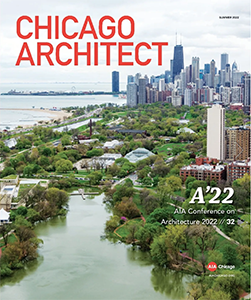 Christian Bjone is a licensed architect in New York City, educated at the University of Illinois and Princeton University. He is the author five books on architectural and art criticism:
First House: The Grid, the figure, and the Void, about mid-century modern houses.
Art + Architecture: Strategies in Collaboration, on the history of interaction of architecture and visual art.
Philip Johnson and His Mischief: Appropriation in Art and Architecture offers a overview of where Johnson derived many of his ideas for his work.
Almost Nothing: 100 Artists Comment on the Work of Meis van der Rohe, which features the work of more than 100 artists who used Meis's work as the inspiration for their art.
I Love Chicago Buildings: a Selective Guide to the City is Christian's personal guide to iconic famous and infamous buildings with candid commentary of the buildings' histories, successes, and challenges.